New machines, facility and headcount has scaled the operation 4X
Castheon, Inc. an ADDMAN group company, has experienced a surge in demand, leading to significant investment in operational and engineering infrastructure in southern California.
Castheon is moving into a new facility that boasts over 40,000 square feet of production, R&D, and engineering space. The square footage has unlocked footprint for additional machines and manufacturing processes, including large format printers, heat treatments, precision machining, and inspection for aerospace & defense applications. This allows Castheon to bring more research, development, production, and inspection processes under one roof, providing highly responsive lead times to its customer base and accelerating its development of next-generation materials.
Joe Calmese, CEO, ADDMAN shares "We've invested over 20 million dollars in the Hypersonics sector and specifically our Castheon venture since acquisition. We've purchased more than 10 machines and have the toolset to be one of the largest hypersonics and critical space part providers in North America."
Specializing in materials for extreme environments like rocket propulsion and hypersonics, Castheon has been printing refractory alloys for over eight years such as Niobium C103 and Super C103 and developing metallic alternatives for legacy composite hypersonic thermal protection systems.  Castheon has continued to innovate on behalf of its space propulsion and aerospace customers developing robust AM technology to print smaller features, with tighter tolerances, and higher performance alloys like Haynes 230, 282, 214, Inconel, GRCop-42, high-strength aluminum, and titanium alloys.  Castheon continues to differentiate itself through alloy development and the introduction of Super C103. "When we 3D print the refractory alloys using our unique approach to metallurgy, we are seeing the intrinsic material properties that far exceed that of wrought equivalent. The magnitude improvement in strength, oxidation resistance, and creep resistance are all derived from the additive process' ability in controlling the microscopic level of metallic grains plus the additive processes form creating capability which makes the final product superior and affordable. That is what will change our industry. This is the next generation of hypersonic technology." shares Dr. Youping Gao, an accomplished aerospace manufacturing veteran, "ADDMAN's investments are helping us get there faster for our partners."
Senior technical leaders and experts have been brought on to scale Castheon under Dr. Gao's tutelage.  Dr. Jacob Rindler is leading Castheon's next stage of facility and team growth as its Managing Director. Industry experts Noah Hayashida, John Ploense, Hansel Weihs, and Cesar Gomez have also joined Castheon to accelerate its production and R&D efforts.
"Castheon is without a doubt the best place to push the boundaries of additive manufacturing technology and to solve our customers' biggest challenges. Dr. Gao has developed a scalable approach to improving material properties and expanding the design envelope. We'll continue to invest in our team, facility, and training to scale capacity and maintain our commitment to innovation" says Dr. Rindler.
Castheon is forecasting continued growth, expecting to triple headcount by this time next year. The company is actively recruiting engineers, quality inspectors, and other functions. Interested parties are encouraged to visit the ADDMAN career board.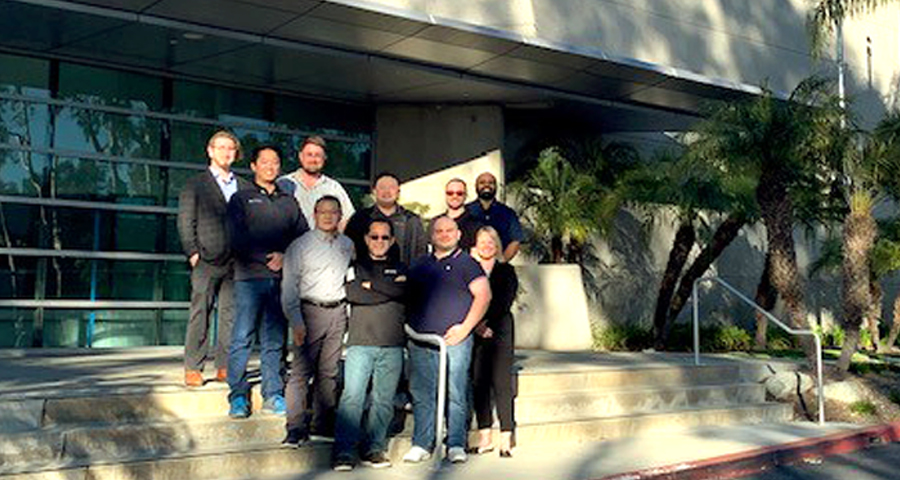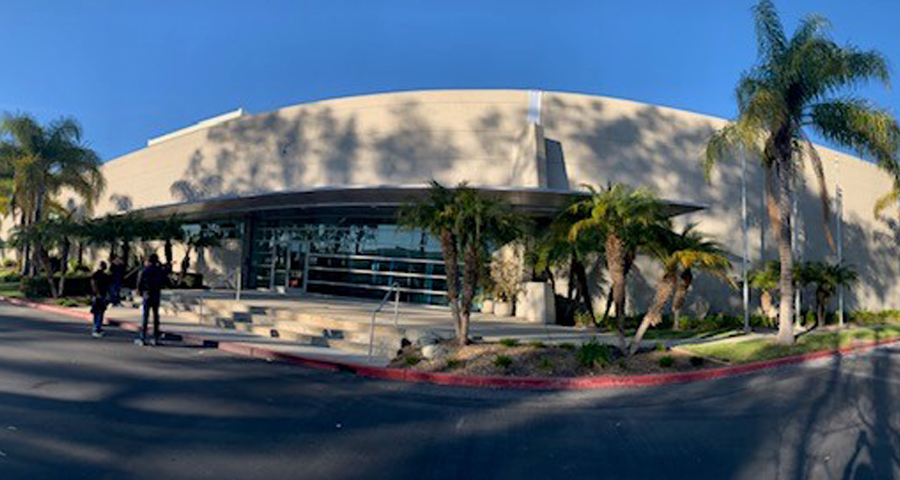 ABOUT ADDMAN
Founded in 2020, ADDMAN Engineering, LLC is a vertically integrated provider whose capabilities span the design, manufacture, machining, post-processing, and quality processes needed to take any part from concept to production. From space applications to IndyCar racing teams, medical device manufacturers to robotic integrators, ADDMAN provides customers with value-driven engineered solutions enabling exceptional speed and value through the product life cycle, using radically innovative adaption of additive manufacturing technologies.
Founded in 2015 by Dr. Youping Gao, Castheon is wholly owned subsidiary of ADDMAN Group that is a comprehensive R&D and production partner for the hypersonics, space, aero, and defense industries. Utilizing state-of-the-art technologies, Castheon manufactures mission-critical parts that are lighter, stronger, and faster to market with robust additive manufacturing processes.