Director of Finance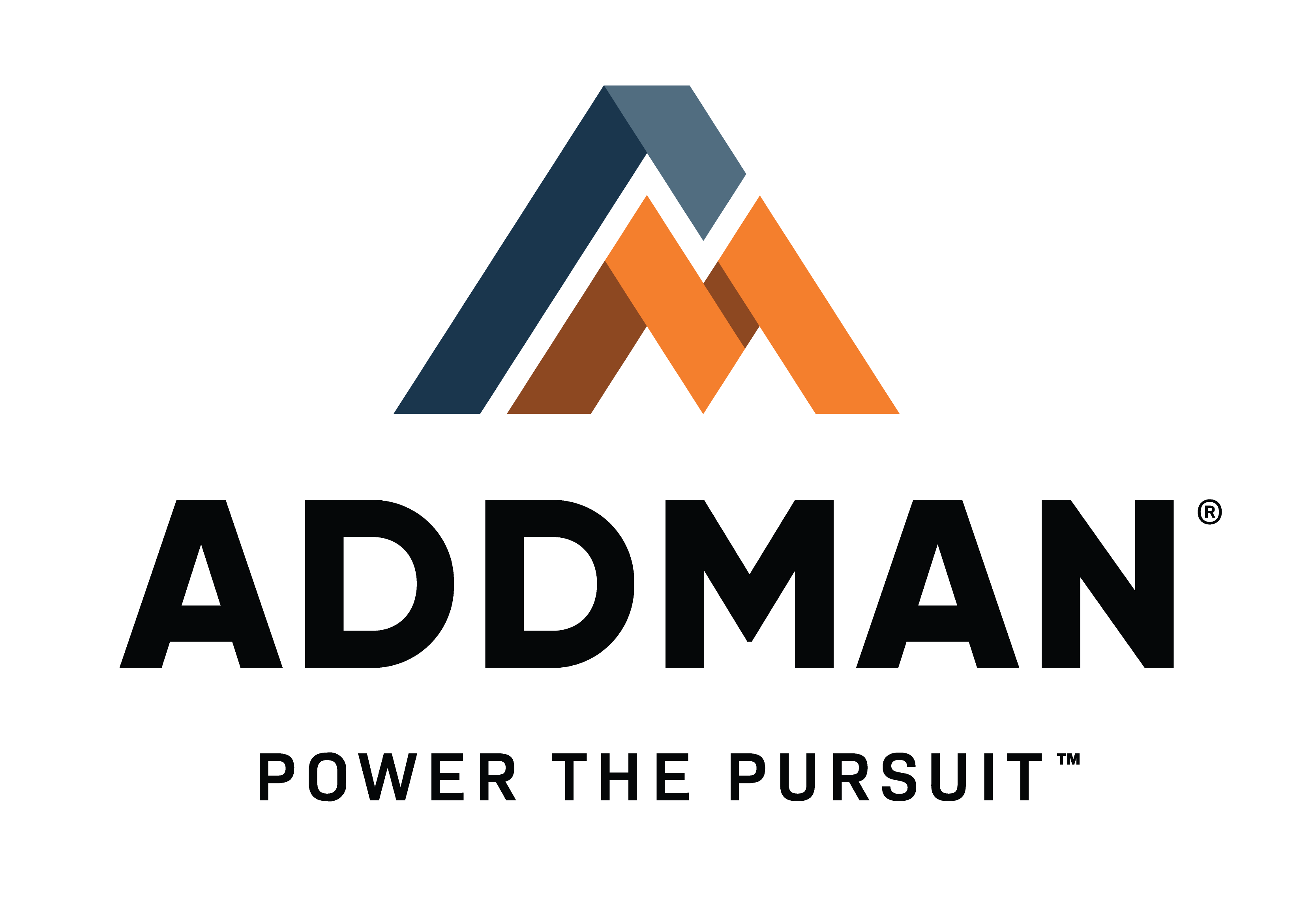 Description
POSITION SUMMARY:
This role will lead all financial activities for the business unit as well as provide direction to all sites for financial reporting. The Director of Finance performs a variety of financial activities including budgeting, forecasting, building financial models, assisting with financial planning, performing research and analysis, preparing reports, providing project teams with financial guidance to meet functional goals as well as assisting and participating with the monthly close process.
ESSENTIAL JOB FUNCTIONS:
Provide key insights, including market movements and analysis to the business and to management.
Develop and report on company KPIs and provide key insights and commentary.
Provides decision support/analysis and financial leadership to senior management and project leaders.
Develops and reviews multi-year financial business cases, including cost and benefit projections, as well as measuring ROI.
Conducts analysis and reporting to understand trends, variances and identify opportunities for margin and operational improvement.
Leads the preparation of budget and forecasts that represent the best projection of future performance.
Works with management to determine assumptions, assess project performance and prioritize initiatives for the portfolio.
Ensures alignment of budget/forecast to business plan
Support the Operations and Sales functions to ensure performance and profits are being maximized.
Support the location Controllers and accounting staff as needed with analysis projects and variance analysis.
Develop financial analyses, forecasts, and plans to support the long-term strategic business decisions of the organization.
Develop and present financial presentations for executive leadership.
Identify trends and improvement opportunities and suggest corrective actions for implementation.
SKILL REQUIREMENTS:
Excellent analytical skills, high attention to detail, forecasting, and analysis skills.
The ability to work in a high growth environment under tight deadlines.
Strong organizational and interpersonal skills.
Experience in project management, tools, system upgrades, roll-outs, and/or automation preferred
Knowledge of financial systems and general accounting concepts
Team player with excellent customer service and communication skills.
ERP implementation experience. (Infor experience is a plus)
QUALIFICATIONS:
Bachelor's degree in a relevant field required. Advanced degree (MBA) in a relevant field preferred.
5-10 years' experience in FP&A, ideally in manufacturing.
Strong leadership and collaboration skills.
Public accounting firm 2+ years experience preferred
Knowledge budgeting/forecasting processes, financial/cost analysis, and budgeting/forecasting skills.
Strong analytical and expert spreadsheet development skills.
Experience with a Business Intelligence (BI) Tool. (Vena is a plus)
Able to work with minimal direction and possess strong organizational skills critical to achieving reporting deadlines.
Strong communication skills, both written and verbal, and ability to work with fellow employees and senior management.
Strong business acumen and creative problem-solving skills.
Related Jobs