ADDMAN, additive-enabled contract manufacturer, has announced two notable senior staff appointments. Greg Pilon and Jacob Rindler, PhD have accepted positions as Chief Revenue Officer and Director of Materials & Manufacturing Technology, respectively. These roles come as a strategic next step in the wake of significant acquisition by the company over the past 12 months. Castheon and the Domaille Engineering portfolio were bought by ADDMAN, increasing production capacity by a multiple of 5 and unlocking services that span the entire lifecycle of additive or conventionally manufactured parts.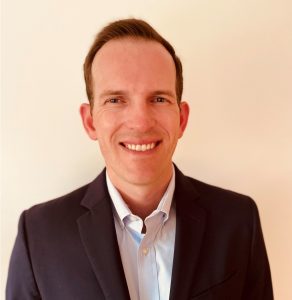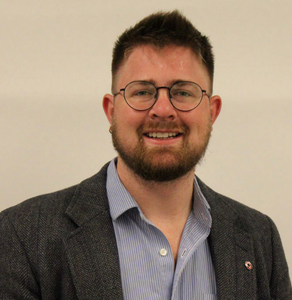 Pictured: Pilon (left) and Rindler (right)
Pilon's primary responsibility as Chief Revenue Officer will be to scale commercial operations, business development and program management to support the future state of the business. Pilon comes to ADDMAN from Collins Aerospace, where he was Senior Director of Business Development. An accomplished leader in the Aerospace & Industrial Manufacturing industries, Pilon has held roles within leading companies such as UTC Aerospace Systems, Raytheon and Hamilton Sundstrand. Joe Calmese, CEO, ADDMAN, shares "Greg's deep understanding of government programs and complex manufacturing projects will cultivate successful, long-term partnerships with ADDMAN customers."
Named one of the Society of Manufacturing Engineers (SME)'s "30 Under 30", Rindler is a well-recognized thought-leader in the AM landscape. Reporting to Dr. Youping Gao within ADDMAN's Castheon business unit, Dr. Rindler will lead client research and development, technology road mapping, print parameter expansion along with other related activities as Director of Materials and Manufacturing Technology. Dr. Rindler most recently worked in Ohio State University's Center for Design and Manufacturing Excellence as the institution's Additive Manufacturing Technology Leader. In synergy with his background in higher education and passion for training, he will support ADDMAN's mission to develop the next generation of additive manufacturing engineers.
Calmese continues "One of our team's strongest accomplishments has been recruiting top-tier talent from the front lines of additive industrialization. We're building a manufacturing engine that is powered by the best, supporting some of the most recognized companies in the world." He concludes "When you take Greg's background in aerospace and Jacob's additive ability and marry that with the talent of our existing infrastructure, it gives ADDMAN a competitive advantage to help partners make the impossible, possible. I'm proud to call them colleagues and support them during their journey within our organization."
ADDMAN is actively recruiting for engineering, commercial, marketing and program management roles.
Interested parties are encouraged to visit ADDMAN's career portal for more information.