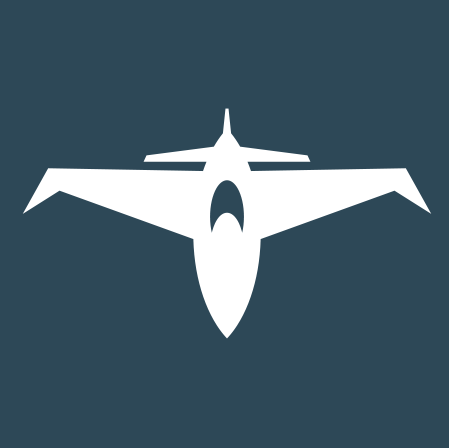 Industries
The end-to-end solutions we provide include everything from mission-critical operations to life-saving procedures.
Aerospace & Defense
Space
Medical
Energy
Tooling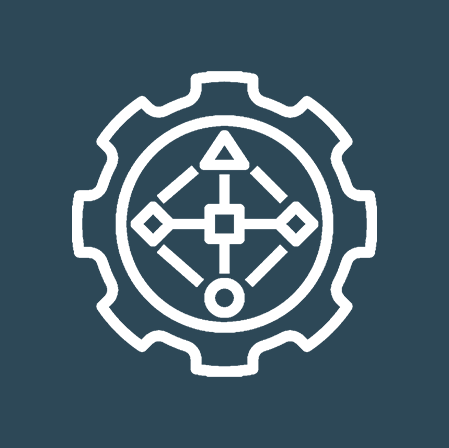 Applications
With your part specifications in hand, our engineers can develop a design, material, and manufacturing process customized to your application.
Hypersonics
Thermal Management
Mission Critical Hinges
Tooling, Fixtures and EOA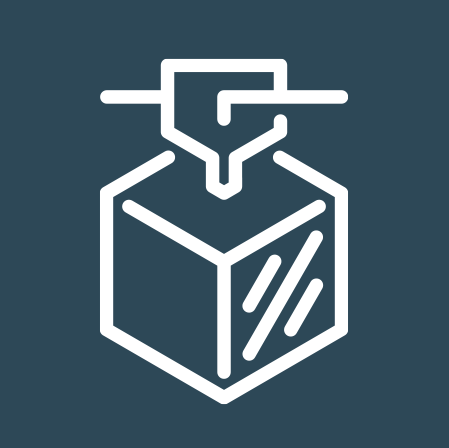 Capabilities
Your products and manufacturing needs are unique. Together, we can leverage our unique strengths to speed up innovation and make your products better.
Engineering Services
Metal Additive Manufacturing
Polymer 3D Printing
Precision Machining