This is a "Free Content" Module – you can enter any formatted content, or even HTML and CSS/JS.
These are often used to embed iframes for 3rd-party content.
All Modules can be aligned left, center, or right.
The module immediately below this one is a Reusable Module – you can create reusable modules and then use them in multiple places on the site.  The advantage of this is that if you change the content, it will change in all the places where the reusable module appears.
This is a "Two Blog Posts" Module. You can display the 2 most recent, or pick two out manually.
Form Module
You can choose which form – in this case I've chosen the "Sign up for our newsletter" form.
Corporate Headquarters
Innovation & Development
Fort Myers, FL
Castheon
Metal Additive
Los Angeles, CA
Dinsmore
Polymer 3D Production Center
Irvine, CA
HARBEC
Injection Molding
Rochester, NY
ADDMAN Precision
(Tech Manufacturing) CNC Machining
St. Louis, MO
ADDMAN Precision
(Domaille Engineering) CNC Machining
Rochester, MN
ADDMAN Precision
(Stanely Engineering) CNC Machining
Baltimore, MD
News List (External) Module, with a few sample News Items added.
August 12, 2022
August 10, 2022
August 7, 2022
This is a "Companies Grid" Module. The images can be large (2-column) or small (3-column)
Company Services Grid Module with "Castheon" Selected:
Leadership Grid Module with a few random people selected: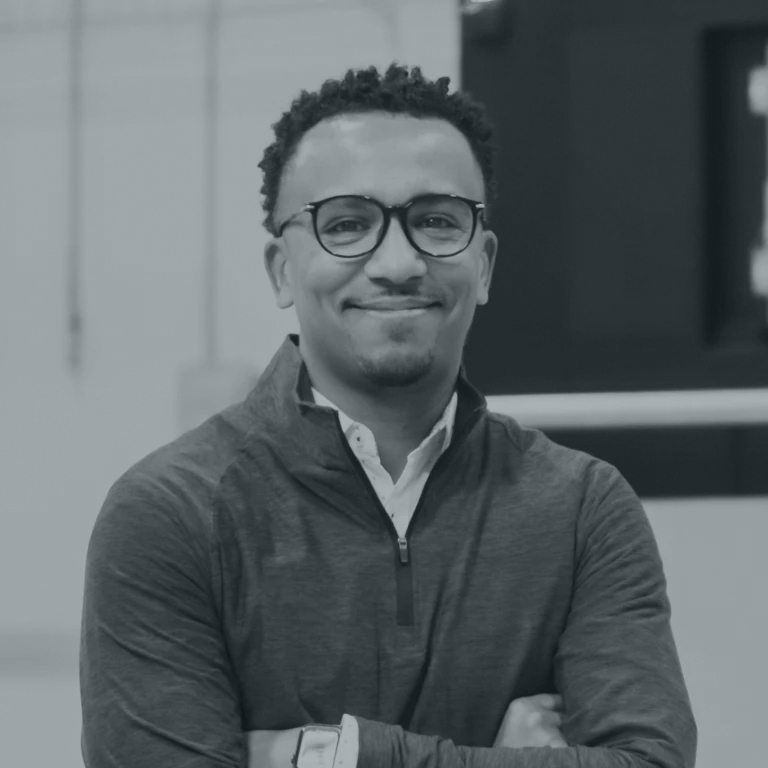 Joe Calmese
Chief Executive Officer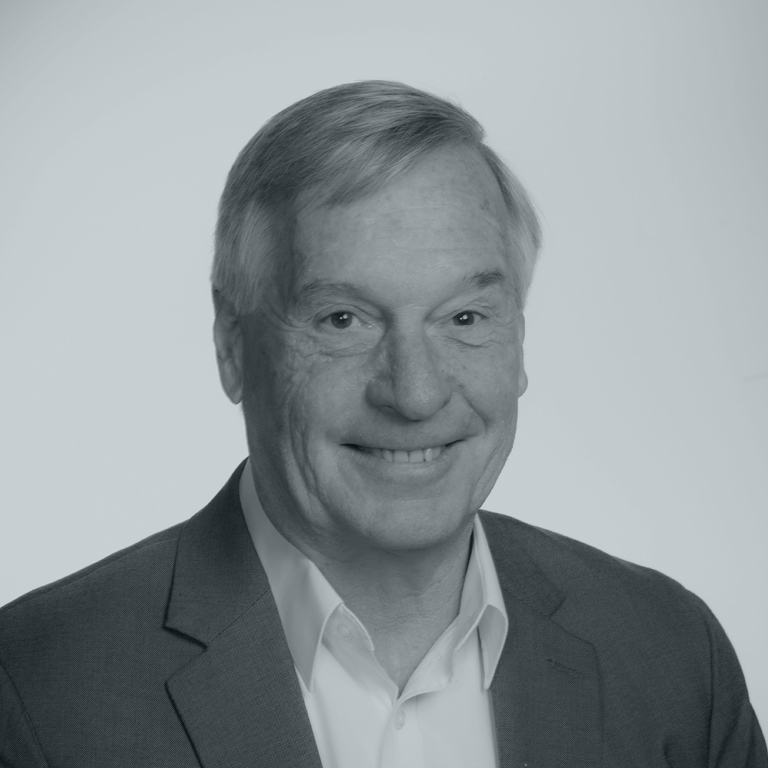 Mark Saberton
Founder & Chief Technical Officer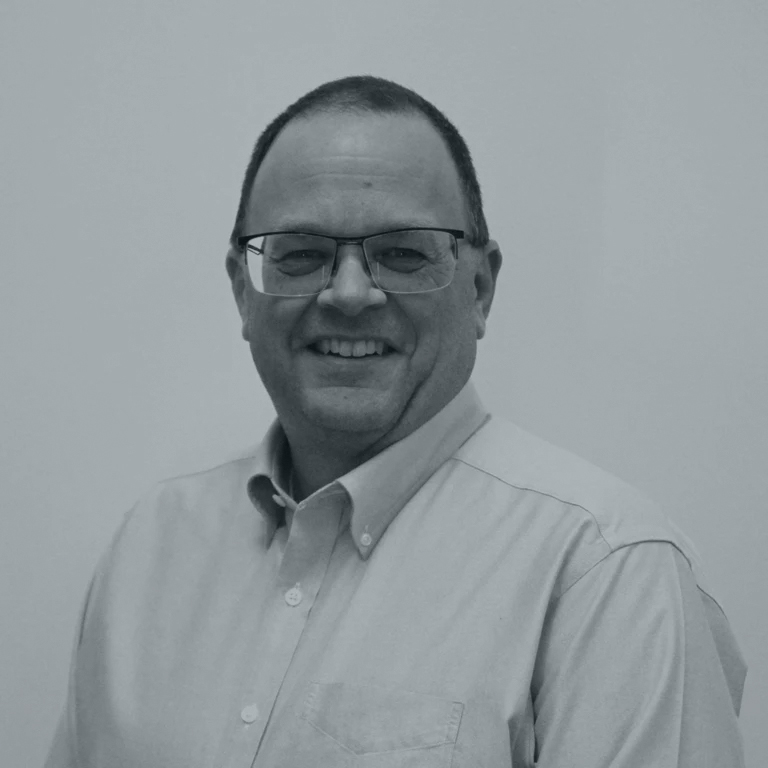 Jonathan Atkinson
Chief Financial Officer
Schedule Conversation Module with a person selected:
Vincenzo Furbini
Chief Operating Officer
Big Image Module set to "Full width" (you can also set it to small or medium width):